I have almost completed next years Calendar. Double A4 as usual.
It would be great if you could indicate to me if you would like one or more.
Unsure of the price but it will be max $10 plus postage.
See the image of the front cover below. As per normal the Logo and Barcode will be absent from the cover.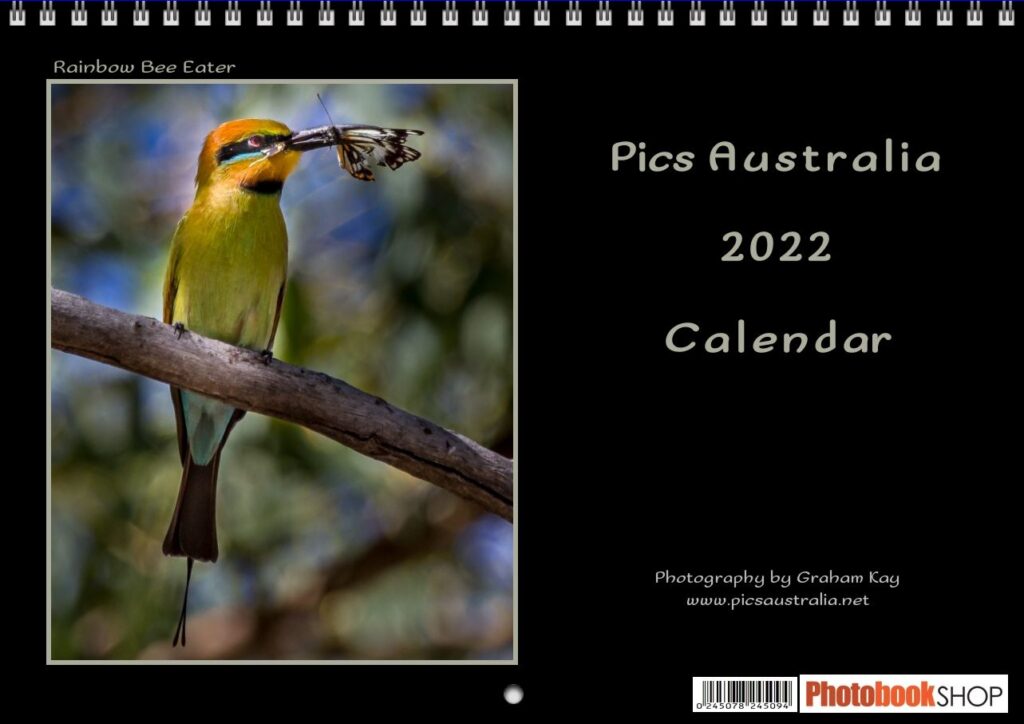 And January Image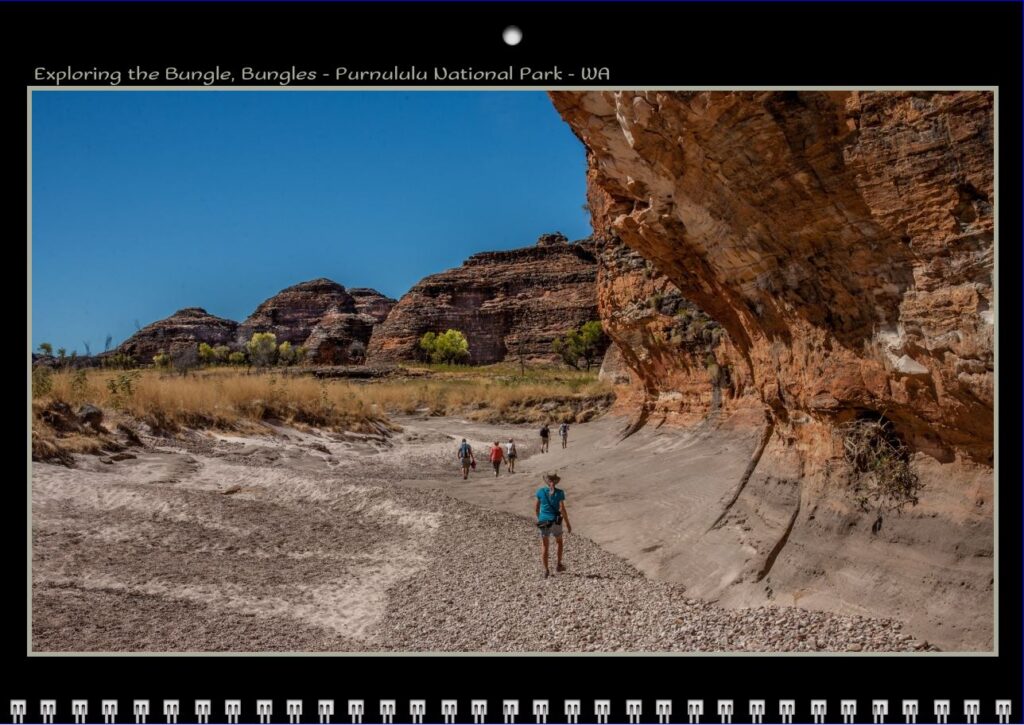 Please let me know at
OR