We set off from Melbourne on the morning of Saturday the 30th March headed to one of our favourite camp spots near the Coorong. We planned to stay a week before heading to Hahndorf the following Saturday for Chris' annual reunion with her 4 sisters. From Hahndorf we then head to the Baroosa for a few days and visit some of our favourite wineries.
Our camp spot is somewhat isolated and we very seldom if ever see others in the area, so for us it is ideal to chill out for a week. Our good friends from Adelaide, Mick and Sue usually join us for all or part of the week that we are camped.
This year I have invested in a drone and an Osmo Mobile 2 just for a bit of fun. I am still learning to get my drone cinema photography up to scratch. Thankfully my editing software can edit out the worst garbage.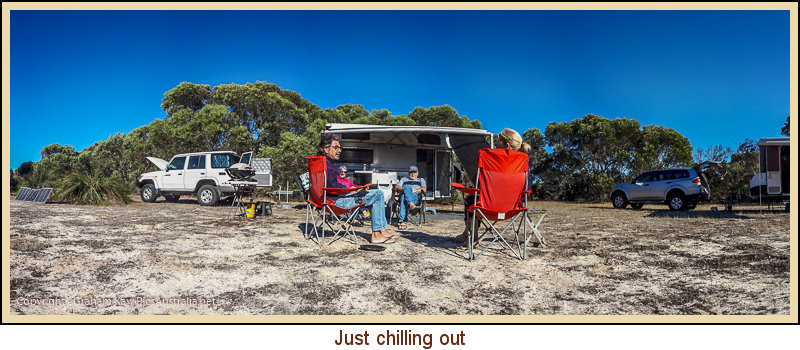 This first photo for those that are interest is a 180 degree Panorama stitched together from 15 photos using my phone camera combined with the Osmo Mobile 2 and a clever phone app.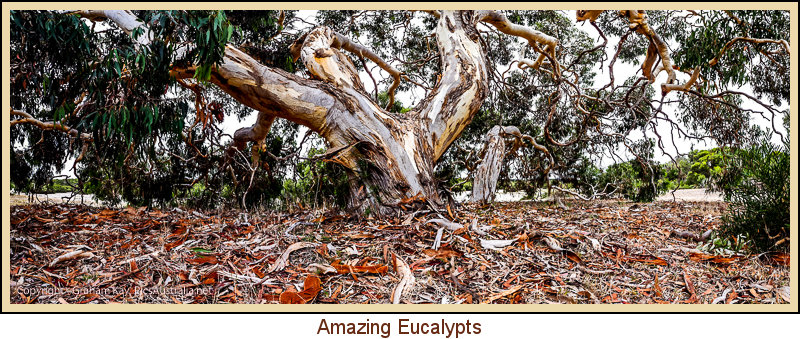 This second photo is also a Panorama but this time using only 9 Photos.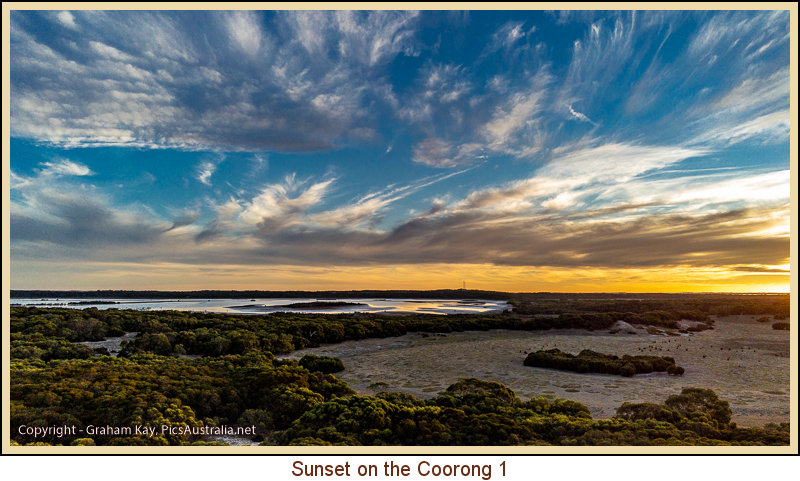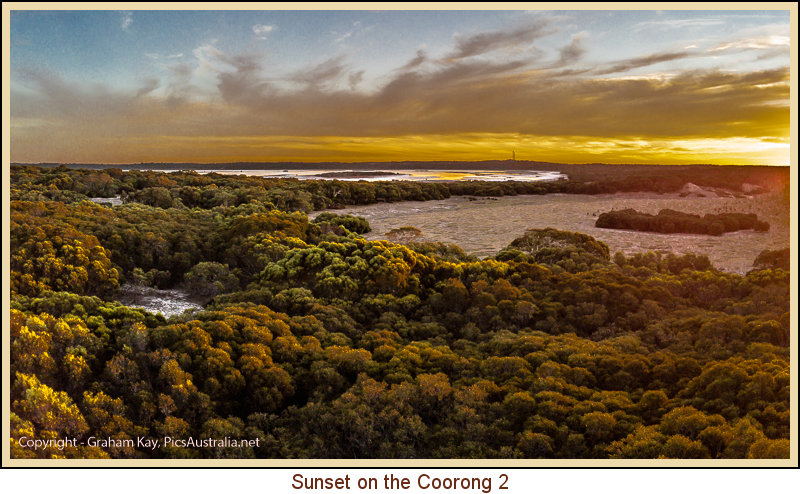 These last two photos have been taken with my Drone from about 20 metres up, directly above our camp.
And now for some video
And just for a bit of fun